Thinking Sustainable By Reducing Paper Consumption
Posted by Sunliner | News | October 12, 2017
Reducing our consumption of paper.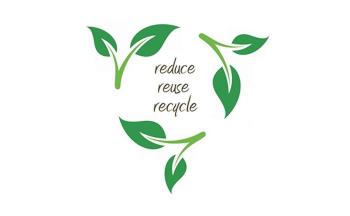 Thinking Sustainable By Reducing Paper Consumption
We all know that when it comes to creating a sustainable future, everyone has their part to play – and that includes Motorhome manufactures like us. One initiative that we are committed to is reducing our paper consumption.
Did You Know?
In Australia, we use over 4 million tonnes of paper every year. On average, that's 230kg of paper per person, and of this 4 million, nearly half isn't recycled.
Our Commitment
We are committed to the four principles of sustainable resource use;
Avoid – where possible we will look for a more sustainable alternative to paper products such as creating digital brochures, forms, processes and documents.
Reduce – when printing we will print double sided and use recycled paper.
Reuse – We will use scrap paper for internal note taking, and packing.
Recycle – We actively recycle all waste paper and reduce a certificate waste recycling service.
What Can Our Customers Do
In our dealerships, shows and online we encourage customers and prospective customers to explore our beautiful motorhomes in-person or on-line. We will reducing the number of printed brochures and other paper based marketing material. We will encourage customers to use digital versions of brochures and to take photographs of display boards at shows and in showrooms.
Share this page