Sunliner Commitment to Customers
Please find all of the information relating to finding your nearest Sunliner dealer, servicing, warranty and spare parts below.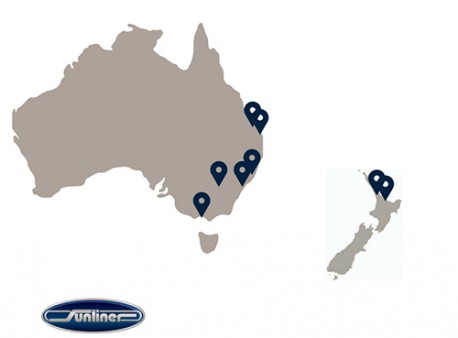 2 year Sunliner manufacturer's warranty
Every new Sunliner RV comes with a 2 year Sunliner manufacturers warranty, a promise that your Sunliner RV is free from workmanship or material defects. The warranty period commences from the date of purchase.
2 year Sunliner manufacturers warranty
Covers workmanship and materials against defects
Includes coverage for interior and exterior components
Applies from the day of registration
All warranty work carried out free-of-charge
Enables you to travel with complete confidence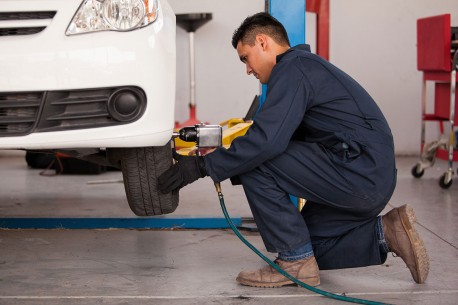 Servicing made easy
Regular care will keep an RV running smoothly and safely for many years. Sunliner has a strong network of Service Agents across Australia to provide the support and expertise needed while on the road.
Find your nearest Sunliner-approved service agents
The selling dealer is the primary contact in assisting Sunliner motorhome owners to organise a Scheduled Servicing, either at their dealership or at a location most convenient to the motorhome owner.
Sunliner vehicles are to be been periodically serviced at 3, 12, 18 & 24 months. These Scheduled Services have been set up to monitor the units overall use, maintain serviceable items, and to ensure that any potential warranty issues are addressed in a timely manner. The hours used or kilometres travelled is not a factor used to term servicing intervals.
Placed in every motorhome is a Sunliner Customer Warranty & Service book in which details the Sunliner Schedule Service items are listed.
Sunliner Scheduled Servicing is at the cost of the customer. Please liaise with your local dealer at time of purchase to plan your service schedule.
If during Sunliner Scheduled Service items are identified as potential Sunliner Warranty items, the Servicing agent is to refer to Sunliner Warranty Service Procedure.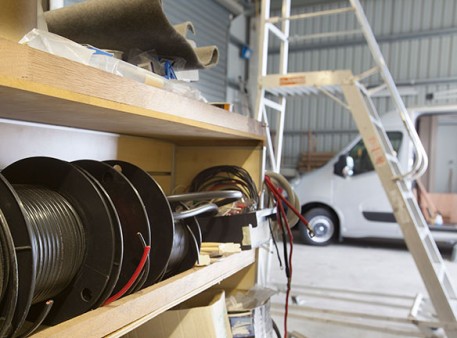 Warranty Repairs
Warranty repairs will be undertaken by an authorised repairer, and are free of charge unless an on-site repair is requested, in which case a service call fee will apply.
The dealer who sold the vehicle is responsible for managing any warranty concerns and is the first point of contact
Unless the owner has prior written consent from Sunliner, the owner will not be reimbursed under the Warranty for repairs undertaken by an unauthorised repairer.