Setting quality standards for more than 40 years
Since 1974, Sunliner has set the Australian industry standard for quality and innovation in RV manufacture. Over 40 years later, we are still one of the leading Australian manufacturers of Motorhomes and Campervans.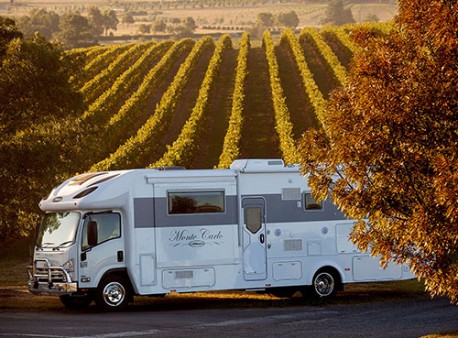 Why we build Motorhomes
The challenge of designing, building and selling Motorhomes that our customers love is why we do it.
After 40+ years we know that nothing ever stays the same. The needs of our customers keep changing. The manufacturing process, technology and products available to incorporate into our motorhomes are also evolving quickly. It is this constant change that we thrive on and keeps us reaching for new, better and more beautiful Sunliner vehicles.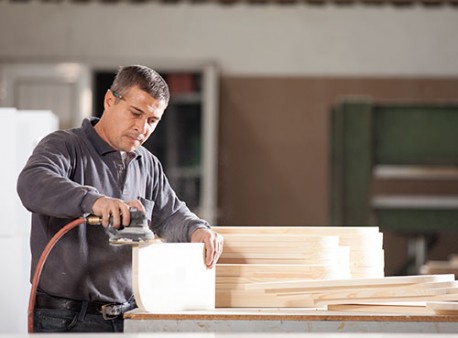 Our Manufacturing Plant
Our operation is based in Bayswater in Melbourne. Sunliner employs over 120 skilled craftsmen and women and produce approximately 1 new motorhome every day.
Our facility includes a comprehensive engineering and design team with state of art processes to ensure that our vehicles not only look great but are as safe as they are innovative.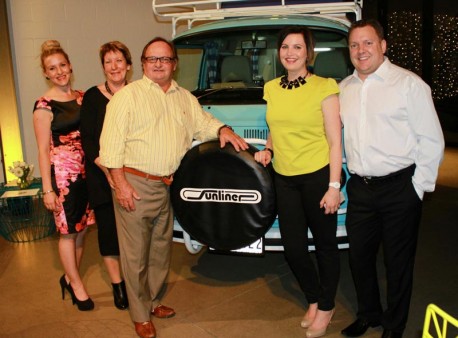 Our Story
Sunliner is a proudly family owned Australian business.
In 1974 Tony Hunter purchased a van and decided to have a go at converting it into a camper. The finished product was so good that Tony was made an offer to buy it. Seeing an opportunity he looked around at the other campers on the market and said: "I can do better".
Tony's vision was to create recreational vehicles that were functional, stylish, built with a quality that would last the distance and that were also tailored to the unique demands of Australian lifestyle and environments.
More then 40 years on it is that same commitment to function, style, innovation and quality that makes Sunliner one of the leading recreational vehicle brands of Australia.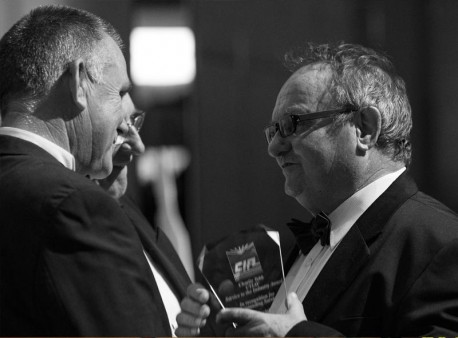 Recognition
2014 Tony Hunter – Victorian Caravan Institute of Australia – Lifetime Achievement Award
The success of Sunliner over the past 40 years would not have been possible without the hard work and dedication of every member of our team, from the engineering department, to the team on the factory floor and throughout our dealer network. Most of all, it is due to the loyal customers who recognise Sunliner's commitment to excellence.