Contact Sunliner RV today
The RV lifestyle is only one decision away!
Our administration team operates weekdays from 9am – 3pm EST. If you would like to write us a letter our postal address is;
PO Box 554
Bayswater VIC 3153
If you would like to send us an email, please use the form below and we will direct your message to the most appropriate Sunliner team member. Please allow one working day for us to respond to your enquiry.
If your enquiry is in regard to the purchase or service of a Sunliner RV please contact your nearest dealer or service agent.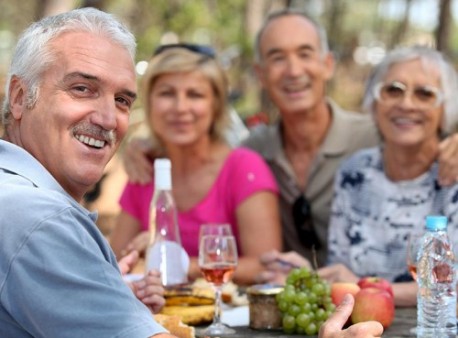 Contact Sunliner RV today