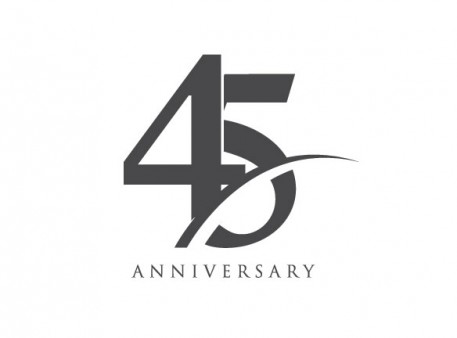 Experience
With over 40 years experience Sunliner is one of Australia's most experienced ad respected Recreational Vehicle designer and manufacturer.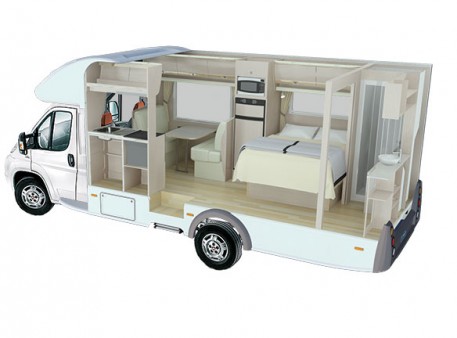 It's The Things You Don't See
It's the things you don't see that count! Furniture, for example, is sealed around the floor to prevent spills from getting into unreachable places, and quality cupboard hinges, concealed and spring assists for a smoother opening.
All the fibreglass fairings are neatly screwed and glued in a way that they can not be seen; giving a neater final appearance and a surface that is easier to clean.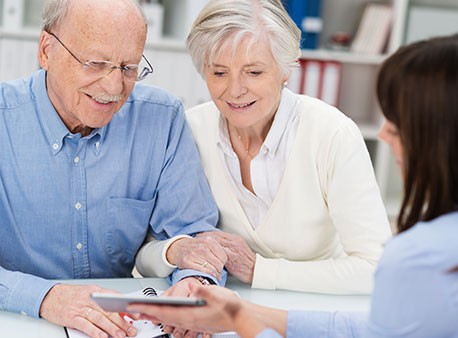 Choice
The perfect RV for your adventure is a combination of the floorplan, chassis platform (vehicle), motorhome style and specifications package. We have worked hard to ensure that we can offer our customers the biggest possible choice with forty-five floorplans offered across seven different chassis.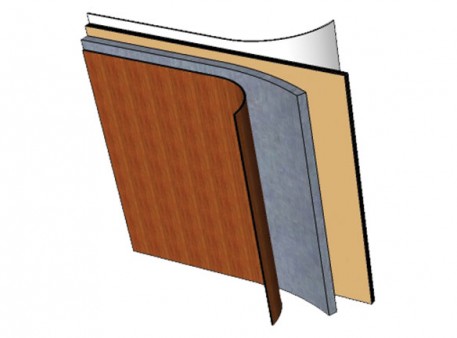 Walls
Sunliner's ThermoTough wall is a revolutionary design encompassing strength, durability and weight reducing properties. There is no rigid frame which means mounting can be made at any point internally or externally directly into the seamless 12mm core.
Lightweight European technology
One piece wall. No joins. No gaps. Equals greater strength.
The cross-ply and Duplo Foam core which provides an extremely strong panel with a high impact rating.
Most repairs can be localised without replacing the whole wall.
All materials used in the process have similar expansion rates.
Walls are rebated and interlocked for strength.
Walls R rating is equivalent to those found in extreme alpine areas.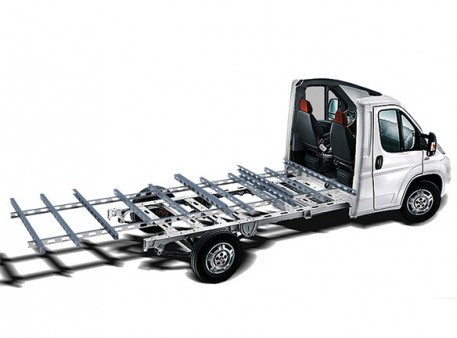 Steel Sub Chassis
The Sunliner steel sub-chassis is stronger than a panel floor, which allows a strong foundation with less movement in the vehicle body. More secure mounting for walls tanks and bins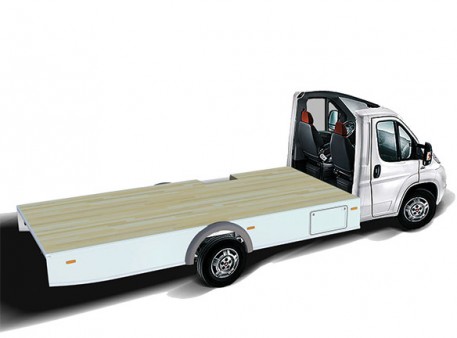 Floor
Sunliner's one piece floor has no joins and is fully sealed underneath. Internal floor coverings are of the highest quality and are insulated.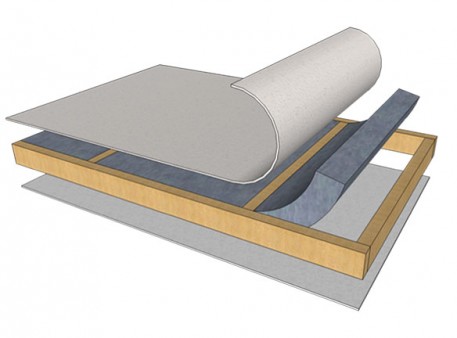 Roof
Sunliner's DuraRoof has been precision engineered to provide superior structural strength.
Fully insulated bonded core
Reinforced timber structure combined with compressed Dulo Foam.