Motorhome Chassis – What can be changed
Posted by Sunliner | Blog | March 09, 2016
Sunliner build on several chassis options such as Iveco, Fiat, Mercedes Benz to name a few.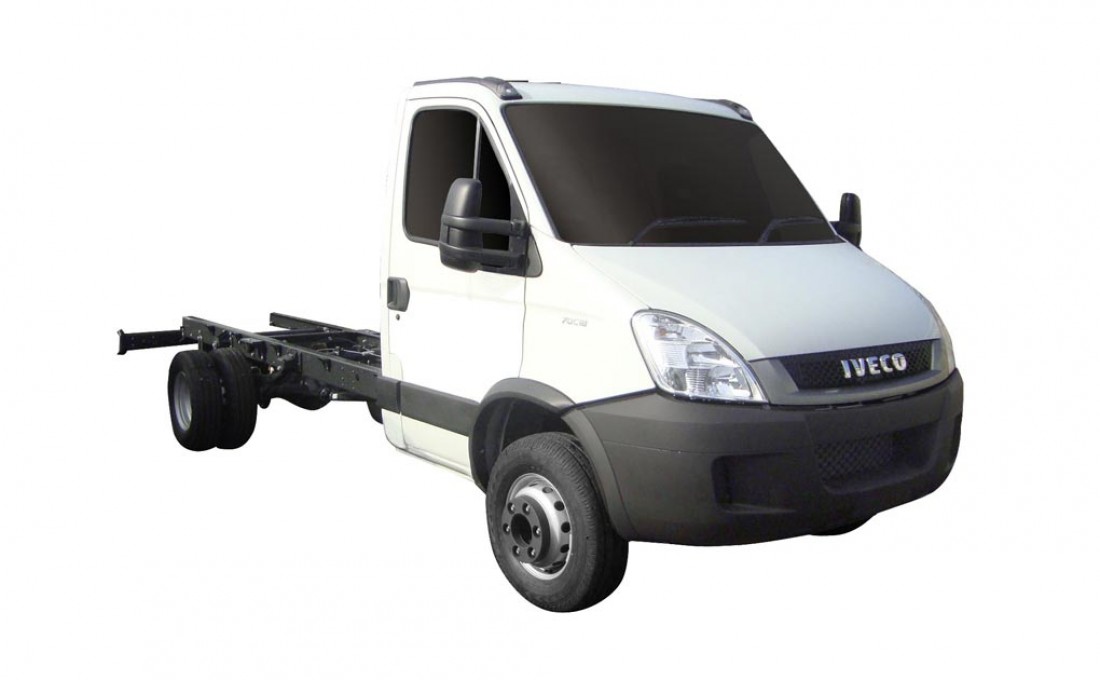 Sunliner build on several chassis options such as Iveco, Fiat, Mercedes Benz to name a few. One of the challenges we face is that we are often building on a chassis where the needs of the Australian/ NZ motorhome application are not a primary focus in their original design.
As a second stage manufacturer on these chassis we are bound by what we can and can't do in relation to modifications. All modifications that we do have to be planned in association with the original manufacturer to ensure that we do not compromise on any safety or performance elements and that all modifications can still be covered by the manufacturers warranty.
When there is a new chassis model change (like the recent Iveco Daily) we are sometimes invited to make requests of what we would like to have in a unit. Several times we have requested the hand break be moved, cabin seats to swivel and seats to be supplied with an additional armrests- dual for both the passenger and customer to name just a few. In the case of the current model Iveco Daily none of our requests have been met.
If it is possible to make modifications that we believe our customers want then we assess what are the costs of the modifications at the factory production level. We then make judgment as to if this modification and its associated costs and resulting product price increase should be applied to every series of Sunliner motorhome as standard or as an option on our more customisable models.
If a customer would like further modifications to their motorhome that are not offered at a factory level then your dealer may be able to assist. Many customers work with their dealer to have additional features and modifications added "after market", such as cabin armrests.
Sunliner HQ
Share this page