Meet the Sunliner Team: Bert Van Leeuwarden - Australian Motorhomes
Posted by Sunliner | Blog | June 23, 2015
Meet Bert Van Leeuwarden from Australian Motorhomes in Newcastle who has been selling RVs for over 20 years.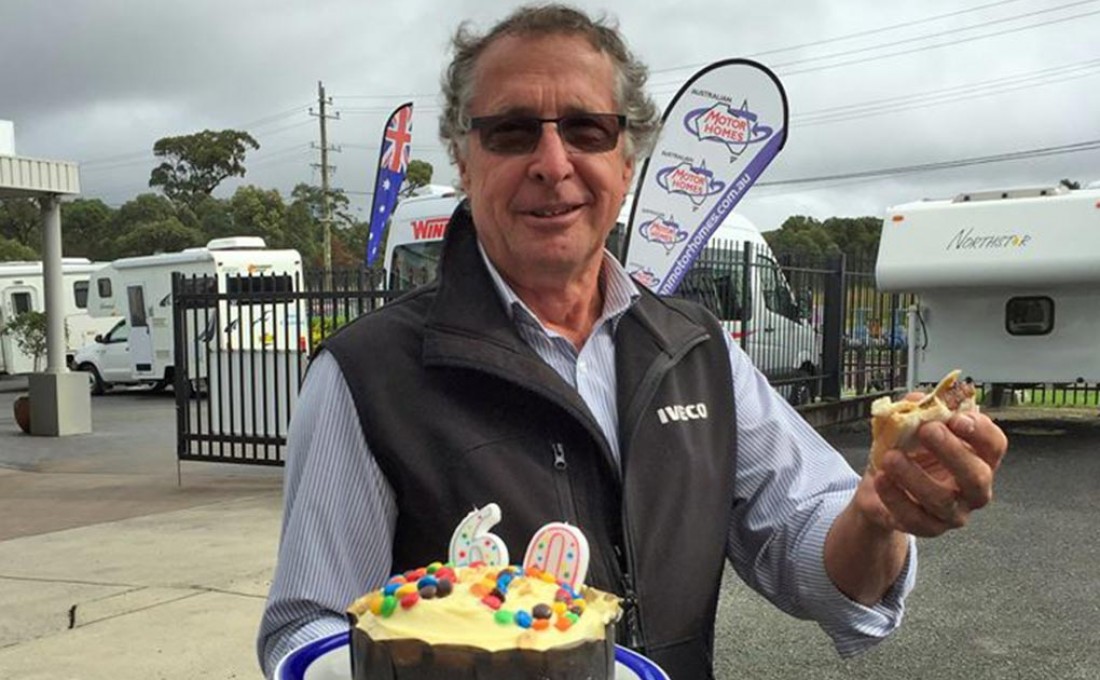 How long working in the RV industry?
I celebrated 20 years in the industry and working at Australian Motorhomes this year. I have seen a lot of changes in the industry over my time. I have spent the last 7 years trying to retire! I take longer and longer breaks during the winter travelling North in an RV – enjoying the lifestyle I have been selling to others!
What is your favourite Sunliner model and layout?
I love the Pinto 411 on the Iveco Daily. It is great size and with the drop down bed you get fantastic utilization of space. This size of motorhome is perfect for travel on Australian roads. Built on Iveco with the rear wheel drive it can take you most places you could want to explore in a motorhome.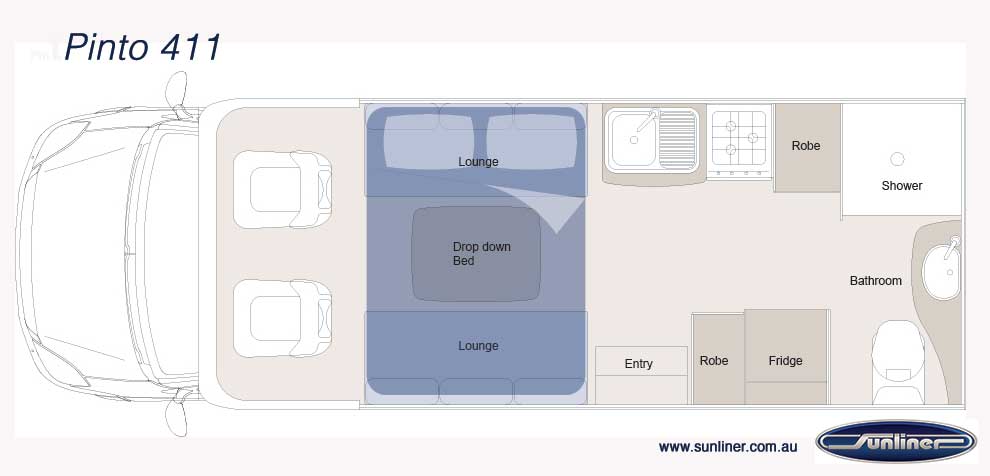 What is your favourite RV camping location?
I have had the pleasure of doing a lot of travel around this great land in a RV and it is hard to pick just one spot. But the one I recommend the most is Boodjamulla or Lawn Hill National Park. It is located on the NT / QLD border and is about 1000 kms west of Cairns. This has to be one of the most beautiful spots I have been to. The fact that it is in the middle of nowhere means that only people who want to make an effort have found it!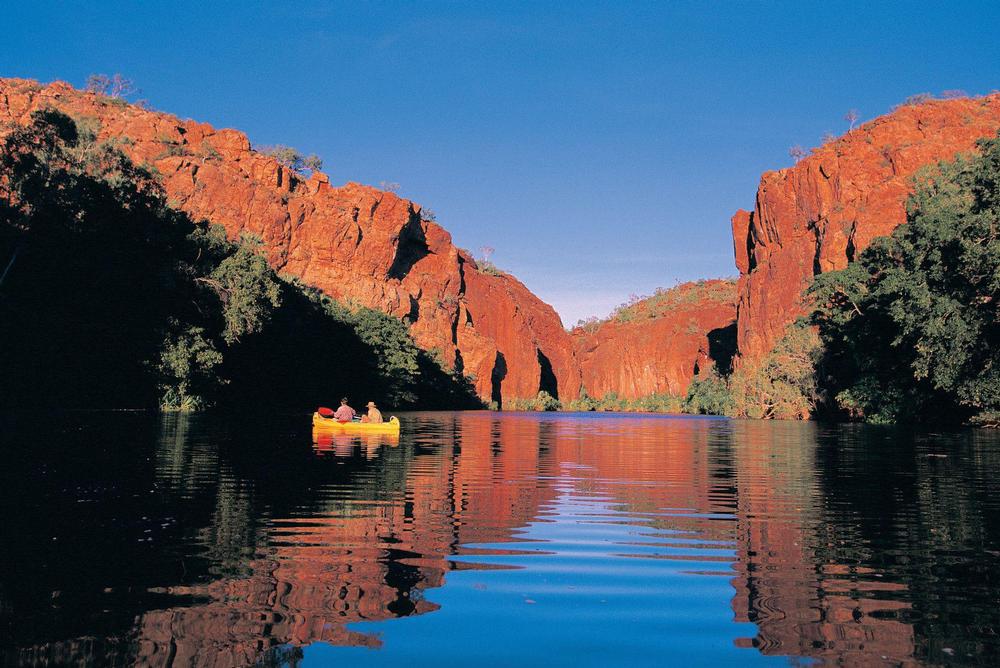 What is one aspect of RVs that you have noticed has changed over the years?
Back in the day an RV came from the factory in a pretty simple fit out. The customer then added the "extras" that suited their particular type of travel. Now the expectation is that an RV is fully equipped at the factory by the manufacturer.
What is your top tip for people new to the RV lifestyle when buying a motorhome?
Layout, Layout, Layout! Make a careful and deliberate decision about what layout is going to work for how you live and travel. This should be your first priority. With so much choice available on layouts there is bound to be one that works for you.
Share this page