Sunliner Motorhomes – personalise your journey
Travelling in a recreational vehicle (RV) allows you the freedom to fulfill often long held dreams, dreams that are as personal and unique as you are.
Sunliner offer an extensive range of new RVs for sale, including new motorhomes, new campervans and new 5th wheelers, through our network of new motorhome dealers.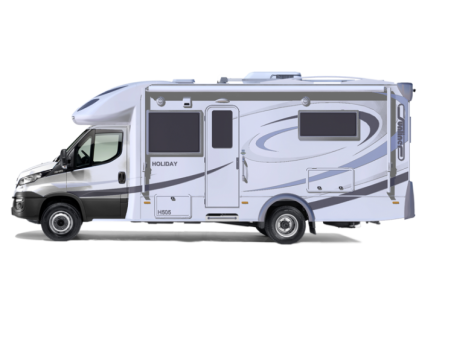 Sunliner Motorhomes for sale
From a weekend short trip compact Motorhome, a big trip traveller or a "we deserve it'" palace on wheels! With 8 different models of Australian made new motorhomes for sale, there is a Sunliner Motorhome that will meet your needs.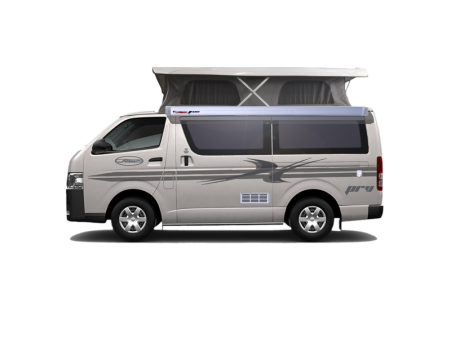 Sunliner Campervans for Sale
A Sunliner Campervan is an Aussie classic. Small and nimble enough to navigate the busiest city streets, flexible enough to be a daily drive and a weekend explorer. With 40 years of experience in manufacturing new campervans for sales, the Sunliner range of Campervans are visions of style, innovation and practicality.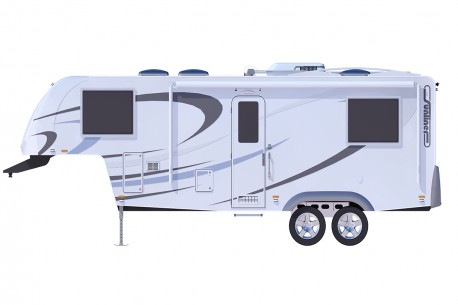 Sunliner 5th Wheelers for Sale
The new Sunliner 5th Wheeler sets the standard in this new concept of luxury touring. You get the best of both worlds - the maneuverability of a compact Motorhome and the space of a large Caravan.