The Habitat - A Game Changing RV is Coming
Posted by Sunliner | News | January 16, 2017
An RV designed to meet the needs of the motorhome traveller who wants to free camp for longer and access the more remote "secret" camp spots, is under development by Sunliner RV for release in February 2017.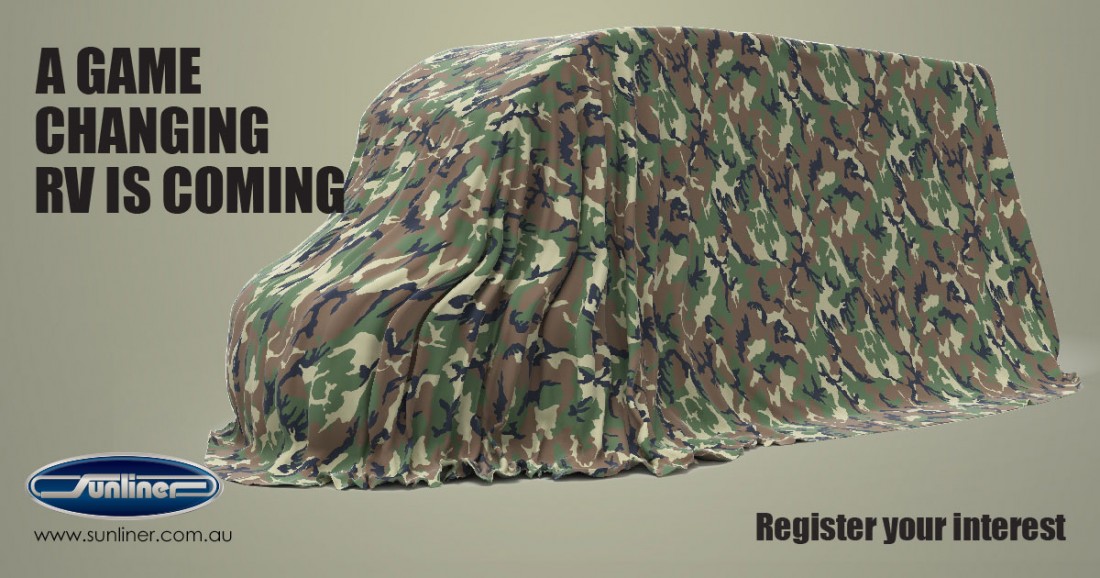 Sunliner Recreational Vehicles is excited to announce there is a new, game-changing motorhome under development and due for release in February 2017. This new motorhome is set to address the needs of RV travellers searching for a vehicle to take on the "big trip" that supports a more free camping style of travel.
"We are incredibly excited about this new Motorhome. We have spent 12 months in research and design, talking to our customers and to our dealers and carefully studying how RV travellers want to travel. We listened to what the frustrations are, in terms of motorhome design, and worked to overcome them. The end result is our new Habitat, a motorhome for the serious RV traveller." Nick Hunter, Managing Director.
"We can't say too much because we are planning to launch the Habitat officially at the VIC Camping, Caravan and Touring Supershow on the 22nd of February 2017. But we are happy to reveal that our four major considerations for the Habitat are; the ability to get "off the grid" for as long as possible, the types of terrain to be negotiated, storage capacity and security while free camping." concluded Mr Hunter.
Display models are being shipped to Sunliner dealers in January for the February 2017 release. Any customers who want to get a first look are encouraged to contact their local dealer or register here
Share this page