Sunliner RV - The Origin Story
Posted by Sunliner | Blog | August 29, 2017
The Sunliner story began back in 1974 when a very young Tony Hunter arrived in Australia from his native New Zealand.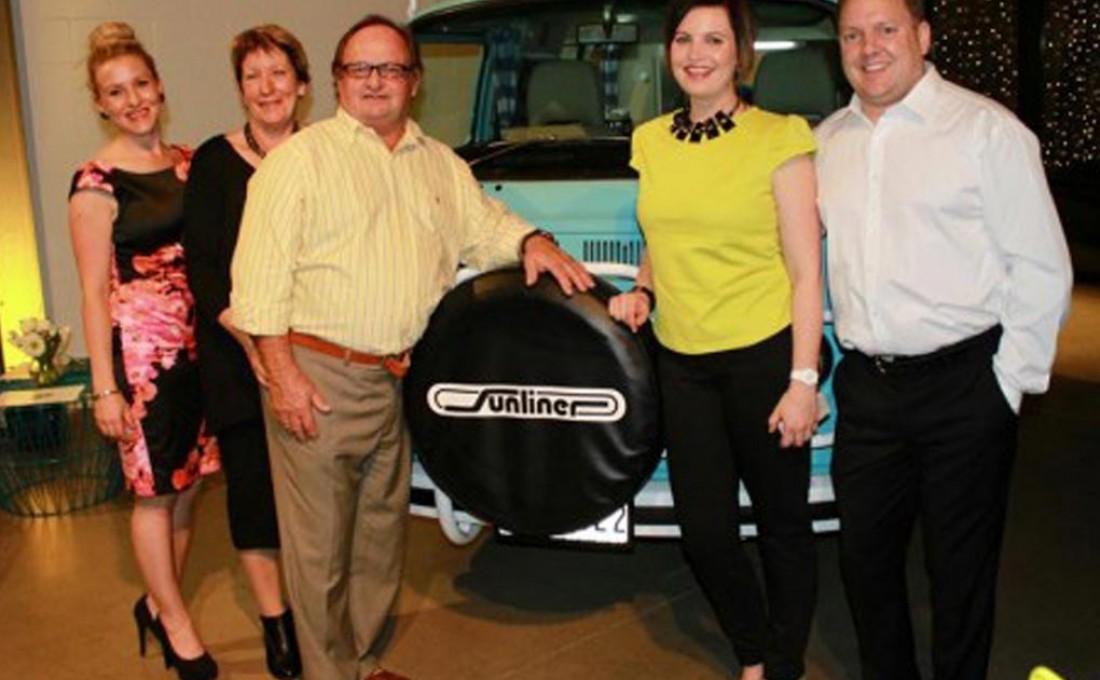 The Sunliner story began back in 1974 when a very young Tony Hunter and his new wife arrived in Australia from their native New Zealand. The plan was to work for a few months to save some money and then travel around Australia for their delayed honeymoon.
In preparation for their "big trip" Tony purchased an old VW van and converted it into a campervan suitable for camping. Things were shaping up for an epic hippy honeymoon around Australia before settling down back home in NZ. However, a workmate of Tony's came and took a look at the camper, he was so impressed he offered to buy it, a deal was done, a profit made and a disgruntled wife was placated!
Seeing an opportunity Tony looked around at the other campers on the market and said: "I can do better". At first, it was still a part-time business on evenings and weekends. Vehicles were fitted out on consignment from a local VW dealer or as a conversion for friends and a growing network of referrals.
Within a year Tony had enough capital to invest in buying a few VW vans outright, fitting them out and taking them to his first ever camping and caravan show. A business name was needed and Sunliner was chosen.
The quality of the finish on the new Sunliner's was clear for everyone to see. Tony left the show with all of his "stock" sold and a folder filled with orders. He quit his paid job and set off into the world as full-time business owner. It was about this time that Tony's wife shared some expansion plans of her own – a new generation for the family business was on its way.
Now in 2017, the second generation of the Hunter family, manage the company on a daily basis. Tony still likes to stay involved and drops into design new motorhomes, in between motor racing and fishing. And Tony's wife is still waiting to go on her honeymoon!
Share this page