A Marriage of Quality, Sunliner Recreational Vehicles + Mercedes Benz
The Sunliner Olantas series of motorhomes is the development of the long-standing relationship between Sunliner RV and Mercedes Benz. This is a partnership of quality and innovations resulting in a series of motorhomes of that live up to the legends behind it. Olantas is exclusively available on the Mercedes Benz Sprinter 516 and 519.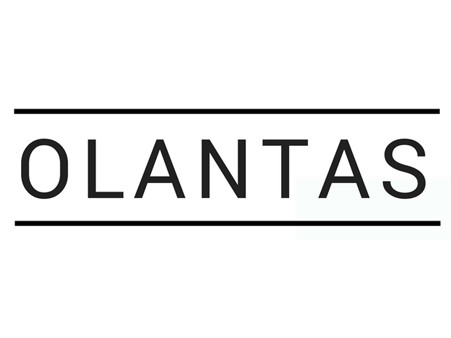 Something for everyone
Olantas means choice with layouts with spacious en-suites. There is a layout to suit everyone's journey.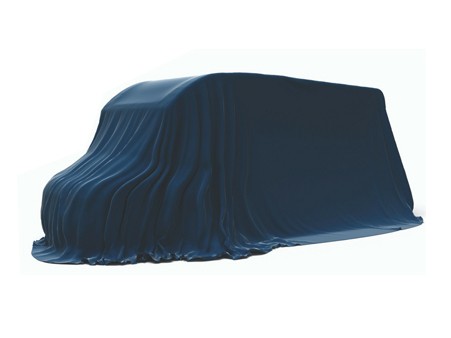 Launching late 2017
The Olantas will be on display at the Melbourne Leisurefest show in October 2017 ahead of an official launch in late 2017. Your local Sunliner dealer is taking orders for an early 2018 arrival.
Register your interest
Display models are being shipped to Sunliner dealers in 2017. Register you interest so that you are invited to pre-launch local events and become one first to see this RV.
Our range of modern vehicles