Sunliner is off to the 2017 QLD Caravan and Camping Supershow.
Posted by Sunliner | News |
Sunliner are heading to the Queensland Caravan and Camping Supershow, 7th -12th June with a huge display of RVs.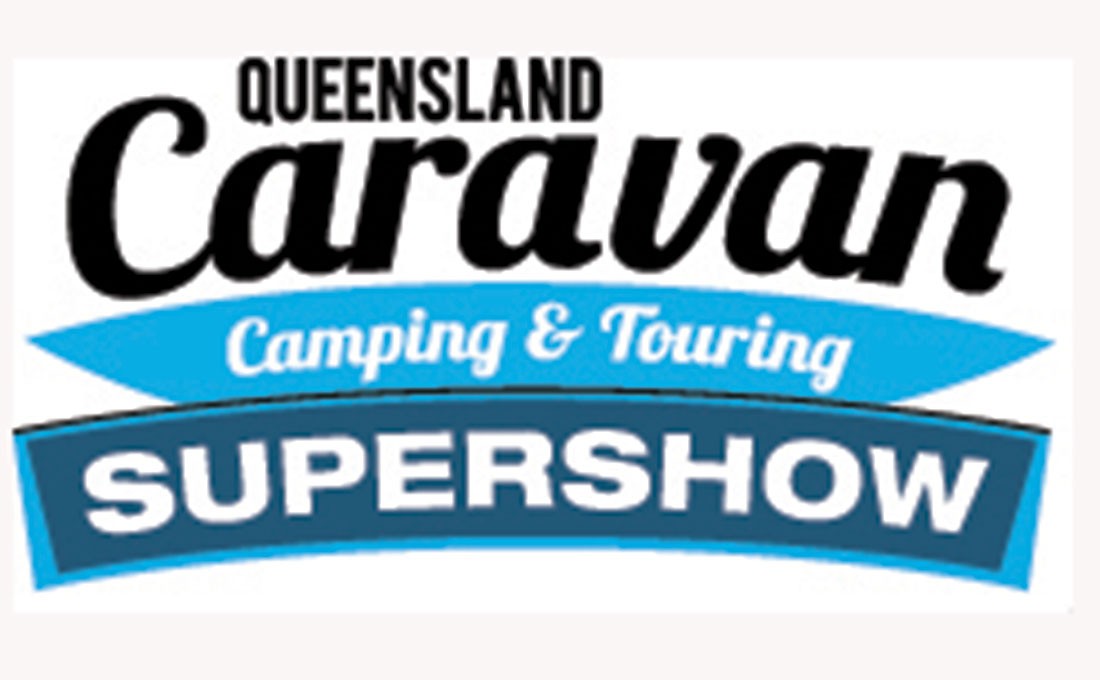 We are leaving behind the winter chill of Melbourne and heading to Brisbane for the QLD Caravan, Camping & Touring Supershow. Our display is going to be the biggest we have taken to a show in years with 12 vehicles on our stand.
If you are in the research phase of your motorhome journey then this is great, show to attend. It offers a wonderful chance to "try on" a vast array of motorhomes. Our sales team are there to help you find the RV perfect for your unique style of travel.
Why not make a weekend of it? This year the show is hosted from Wednesday the 7th of June to Monday the 12th of June, which includes the Queens Birthday Long Weekend.
The crowds on the Sunliner stand are a testament to the popularity of our vehicles. If you are interested in a particular vehicle and want to make sure you get a chance to take a good look, we encourage you to make contact with our QLD dealer to make an appointment.
Queensland Caravan, Camping & Touring Supershow Details
Date: 7 – 12 June 2017
Location: Brisbane Showgrounds
Address: 600 Gregory Terrace, Bowen Hills QLD 4006
Stand: Sunliner RV - Stand 900
Web: www.queenslandcaravanshows.com.au
On Display at the Sunliner Stand
Monte Carlo MC3
Switch 441
Switch 442
Switch 501
Switch 541
Navian 541
Navian 543
Habitat HA3
Habitat HA2
Pinto 412
Rialta Campervan Ri1
Vida Campervan

V24
Make An Appointment
Email our QLD Dealer to make an appointment at the show to guarantee a guided tour of the Sunliner range
Share this page