Join us and start your journey
We invite you to start your journey by joining us at the Sunliner community; an online space that has been designed for RV enthsiasts like you.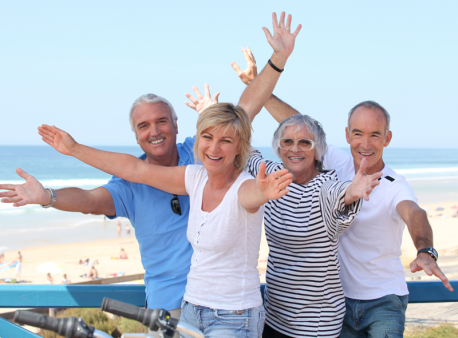 Join Today - it's Free!
You don't need to own a Sunliner or even a Motorhome, just a dream of driving off into the sunset. The Sunliner Online Community is a website that has been designed as an online space for all RV enthusiasts, like you, to share experiences, plan adventures and seek and offer advice with like minded travellers.
Get Interactive:
Map your adventures
Create a personal travel journal
Community Discussion Boards
RV Lifestyle News
Tips & Hints
Ask a Sunliner Specialist Q&A
Introduction to like minded travellers
Updates with latest news from Sunliner HQ
It is easy and free for anyone to become a member. Click through to the Sunliner Community Website and join the community today.
Get Social with Sunliner
We encourage you to check out our social networks to stay up to date with all the Sunliner happenings:
News
All the latest news and information from Sunliner.
Latest Headline
Our range of modern vehicles