Single bed layout with an ensuite bathroom, kitchen facilities & a front living / dining area...
Built on a Renault Master chassis, this RV has everything covered!

For more info please contact one of our friendly sales team on (02) 4948 0433 or email us by clicking on the Make Enquiry button.
Sunliner Serial Number: S5063455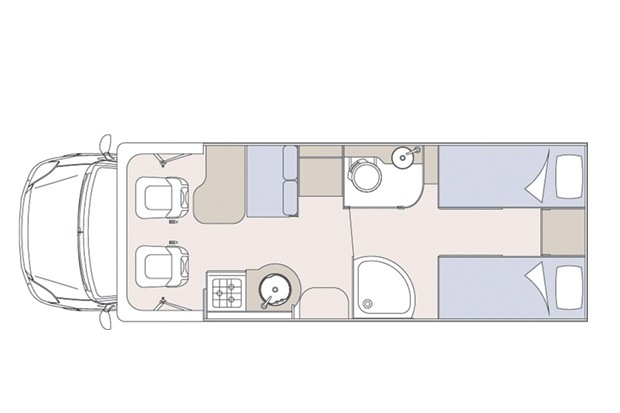 FOR SALE: $149,990 Drive Away NSW
Key Information

Sleeps
4

Seats
4

Fuel Type
Diesel

Chassis
Renault MAster

License
Car
For sale by: Australian Motor Homes and Caravans
Location: New South Wales